It's hard to resist a stamp set as cute as the MFT Stamps Squirrel! set.  The little squirrels and acorns were too adorable not to add to my shopping cart!
This week's Atlantic Hearts Sketch Challenge was the perfect sketch to pull out some  of my favorite Sunny Studio Stamps 6×6″ patterned paper to use as the background for my little squirrel image.
I'm really loving that limey green on the patterned paper with the slightly darker green polka dots.  I created a quick watercolor wash background with my Catherine Pooler inks and added some orange splashes of color.  I used my Copic markers to color in the squirrel and the acorns.  The sentiment is stamped in Altenew's new Obsidian pigment ink, which is a nice detail ink for the nice thin font on this sentiment.
I found some Neat & Tangled sequins in my stash to add a little extra splash of fall color and called it a day for this card.
It felt so good to sit and relax and just create.  I've had so little time to do that lately.  I feel like my brain is crowded with details of work and building a house long distance and I have not taken the time to just allow myself to spend a day in my craft room.
I need it.  Just the 30 minutes I had today felt amazing.  Just to shut down and focus completely on creating a card is just what I needed!  I just need to start doing it daily like I used to.
I hope you are finding time to create as well.  Take care of YOU!
Here is the sketch that I started with from Atlantic Hearts Sketch Challenge:
Supply list:
Are you interested in the products I used?  To make them easier for you to find, I have linked them below. (Affiliate disclosure ) Your purchases help keep my blog running at no additional cost to you and I thank you for the support!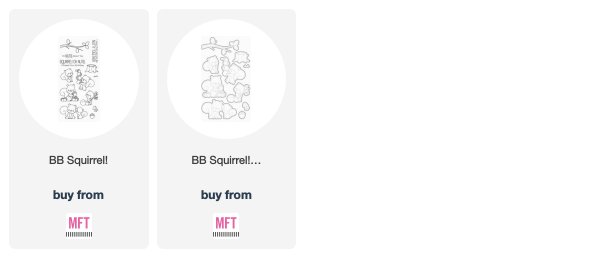 Thanks for stopping by!