All these new stamp companies that I'm falling in love with have monthly releases of new products that I find very exciting.
And addictive!
Honestly, I don't think I can just let new goodies pass by without filling my shopping cart!
Altenew has had an exciting month.  Earlier this month, they release their Watercolor Therapy Bundle.  It is simply fantastic.  I can't put these paints down and I can't believe how much I love this little set of paints.
Just a couple of days ago, Altenew also released several stamps and dies.  Giant graphic florals and sentiments calling my name.
Could you resist this?
I actually think this image would have been beautiful just stamped in black ink with no color at all.  It looks hand drawn and it is so pretty.
I used my Altenew Artist Markers which are my very favorite set of alcohol markers to color this in.  I selected 3 colors from the Red Cosmos set:  Ruby Red, Coral Berry, and Frosty Pink.  I stamped the image and sentiment using Altenew's Permanent Black Ink pad which is perfect for use with alcohol markers and then I started adding my colors.
My goal:  LEAVE SOME WHITE SPACE!
This goal is as challenging for me as the losing weight goal.
Honestly.  It is hard for me to leave parts without color.
I took a class from Altenew Academy called "For the Love of Color" and the instructor was a master at leaving white space to draw attention to the shading.
Do I have this shaded correctly?  Probably not.  I was not an art major.  I was a Biology/Chemistry major.  I have no idea where the light source is, but I do know that I like to follow the lines created by the stamp illustrator for my darkest color.
I'm sure that over time, I will become a more sophisticated colorist.  For now, I am learning and experimenting with different ways to add my colors just to see the effect.  Here I added my lightest and made it reach the highest on each petal from the base up.  Then I added my medium color, but not quite as high as the light one.  Then I used the darkest color for lining around the edges and where the petals meet at the bases.
Admittedly, I did not leave as much white space as the instructor but this is a huge improvement for me.
I'm going to keep practicing and experimenting to see how colors look when I do slightly different things.  I've discovered that when you are first learning how to do something, you mimic what the instructor did.  As you gain experience and confidence, you start to experiment and you begin to gain more understanding of how the techniques work.  Eventually, you become an expert with your own style of doing a certain technique.
I'm definitely in the middle stage and I am loving it.  I can't believe how relaxing it is just to try something for no reason than to see how it will look.  I'm embracing the imperfections!
I also added a splatter with my black ink mixed with a little water and splashed on with a paint brush tapping against my finger.  Those iridescent bubbles are my favorite ones from Studio Katia.
I kept this card as clean and simple as I could beyond that.  I'm learning to leave the white space!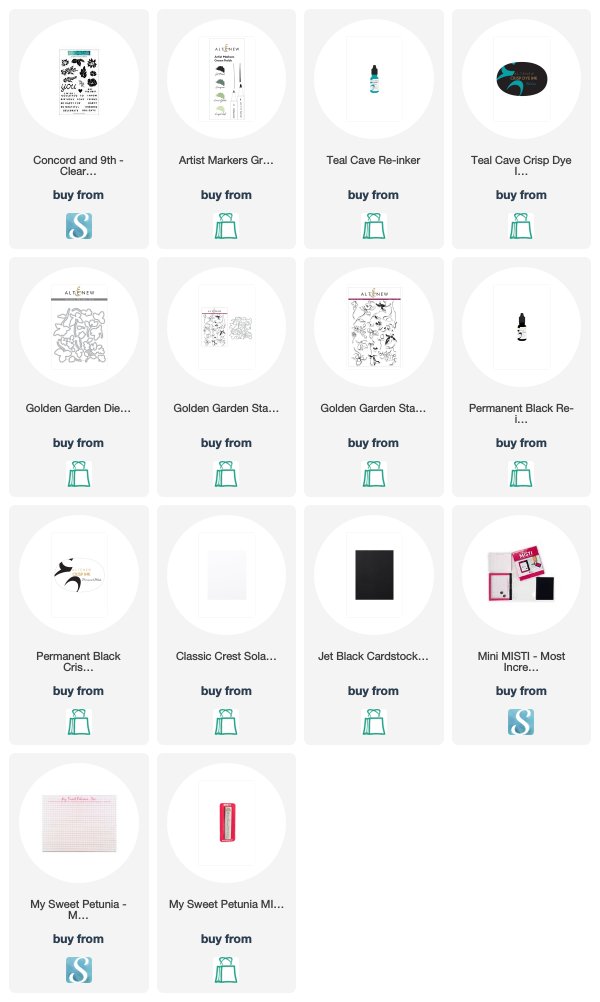 Thank you for stopping by!  I challenge you to try something new and experiment with your crafting!!  Happy day!