I've long admired the fabulous papercrafting magazines that come from the UK.  Every few months I pick up one at the local bookstore or craft store.  They have lots of fantastic craft store brands that we really can't find anywhere in the US.
Well, now we can!
Craft Stash has opened a branch in the US and they sent me some of their craft dies to play.  This brand is Card Making Magic.
They sent me 3 sets of layering cover dies and 3 sets of layering floral dies.  They also sent 2 very nice sets of general sentiments for use on my cards as well.
On the card above, I used the Decoupage Delights Hellebore and 5 x 7″ Trellis dies.
My favorite thing about this project was using up lots of scraps from my stash!  I pulled out all the fall colors of scraps and went to work to create my florals.
The trellis die has 3 pieces.  I used the large rectangle piece to cut out a background and then I used it with the base trellis piece to cut out the dark brown trellis with a frame around it.  I layered the final trellis piece which I die cut out of a light brown cardstock scrap.
You can see all the details for this card in my video:
I also made a second card out of the Decoupage Delight Camellia and 5 x 7″ Foliage Cover die.
For this card, I only used on layer of the cover die. I really liked how this looked with just one layer.  There are multiple ways to use these dies.  When you get layered dies, you don't have to use all the layers.
You can see the difference between one and two layers with these two cards.  Two layers gives you a lovely dimensional look that adds a special touch to your project.
Also, these are 5 x 7″ dies, but you could cut them down to fit a smaller card.  There is a lot of versatility when you start with a large die set like this.
You can see that I finished off both cards with some gold pearls.  That metallic detail on a fall card is always so pretty.
Supply List:
Are you interested in the products I used?  To make them easier for you to find, I have linked them below. (Affiliate disclosure ) As an Amazon Associate I earn from qualifying purchases.  Your purchases help keep my blog running at no additional cost to you and I thank you for the support! CraftStash.US very generously sent me the dies that I used here today!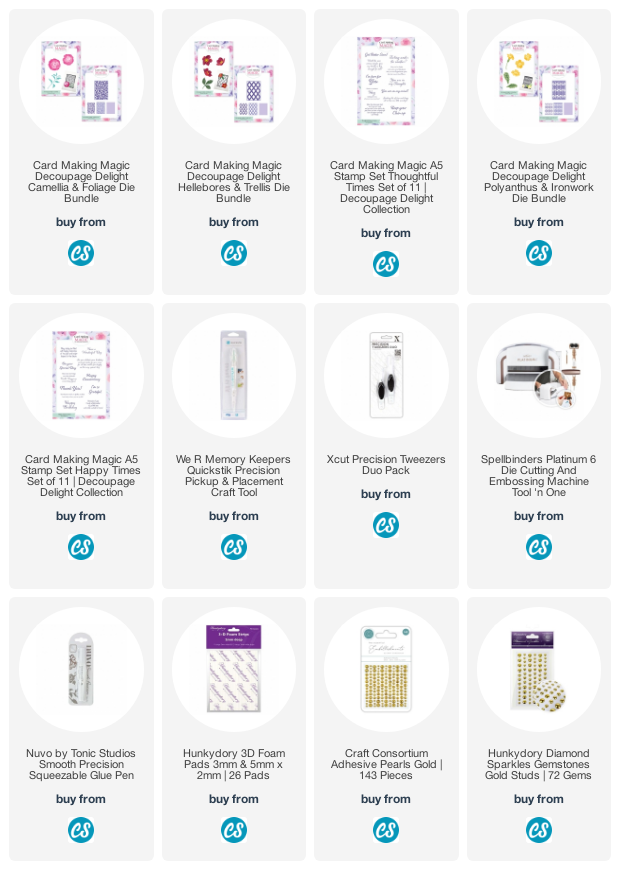 I have linked some of my favorite tools in case you want to treat yourself to a new tool today!  Thank you for watching!
Happy crafting!