I have only purchased one or two new fall stamp sets this year.  I had purchased a couple sets last year that I didn't use enough, so I decided that I didn't need more fall sets until the ones I have got plenty of use.
I decided to experiment with two card sketches today.  I was playing with making single layer cards and I wanted to turn the layered sketches into cards with no layers.
The first card I have is for this week's Atlantic Hearts Sketch Challenge.
I was playing with Catherine Pooler's Fun Forest stamp set.  I bought this because these little trees can be used for any season.  There is a base stamp that I've stamped in Icing on the Cake (brown) and then a top oval or circle that I've stamped in Sauna and Mandarin Spice.  I created the pennant background that I hope looks like rolling hills with my Copic Markers: YG61, 63, and 67 for the grassy hills and grass sprouts and BG11 for the sky.  I added some fallen leaves in YR23, Y35, R24, Y28, YR 18.  I used W1 for a shadow around the pennant and trees.
This is a pretty loose interpretation of the sketch, but it's fun to try something just a little out there sometimes just to see how it will turn out.
I tried it with this week's Paper Craft Crew sketch as well using the same materials:
Here is my single layer card for this sketch challenge:
I like this one better than the first one.  It feels like a whole scene and I think that is why I like it.  I extended the rectangle to cover the card from side to side and again, this is a loose interpretation of the sketch.
It was just fun to play around with this!  I hope you enjoyed seeing something a little different.  Every now and then it's fun to play with one sheet of paper and create a scene or two!
Supply List:
Are you interested in the products I used?  To make them easier for you to find, I have linked them below. (Affiliate disclosure ) As an Amazon Associate I earn from qualifying purchases.  Your purchases help keep my blog running at no additional cost to you and I thank you for the support!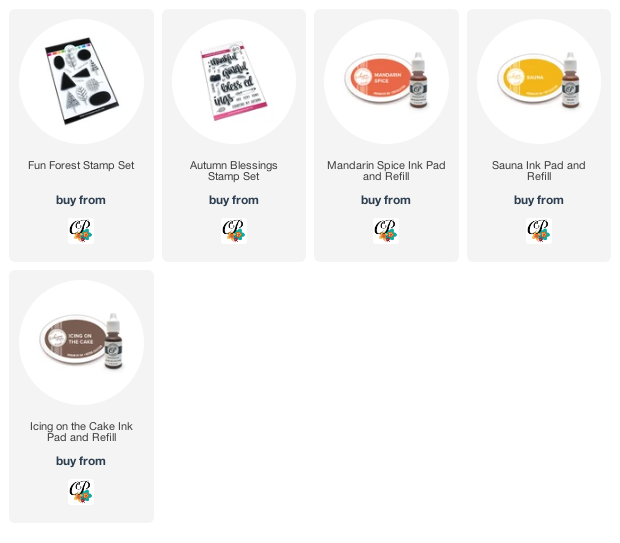 Thank you so much for stopping by!  I hope you will play along with your interpretation of these sketches this week!