Altenew released 12 new ink colors in December and of course I had to add them to my collection!  It was such a crazy month first with finishing up at work and retiring, then having a house full of wonderful company for two weeks for the holidays that I never had time to play with them until today!
I used them to create a card for this week's Paper Craft Crew Sketch with is a fun and quirky sketch!
I just love the new ink colors.  I used as many as I could and added the moss ink for the leaves.
The Sunlit Flowers came as a bundle with the Sunlit Butterfly die, a set of card bases and envelopes, and an inspiration guide.  I used the butterfly yesterday and this is the same sentiment from the More Than Words set that I used on yesterdays card.  I just loved it too much not to use it on another card.
I did a quick wash with the butternut ink around the images and added some paper scraps laying on my desk.  A few splashes and sequins competed the card.
Here is the sketch that I started with:
You can see that I stuck to the sketch.  I had fun with this one and pulled out a layering stamp that I hadn't used in a while.  And that sentiment set is perfect for scrapbooks and journals in case you are looking for some fabulous sentiments that work on cards and journals.
Supply List:
Are you interested in the products I used? To make them easier for you to find, I have linked them below. (Affiliate disclosure ) Your purchases help keep my blog running at no additional cost to you and I thank you for the support!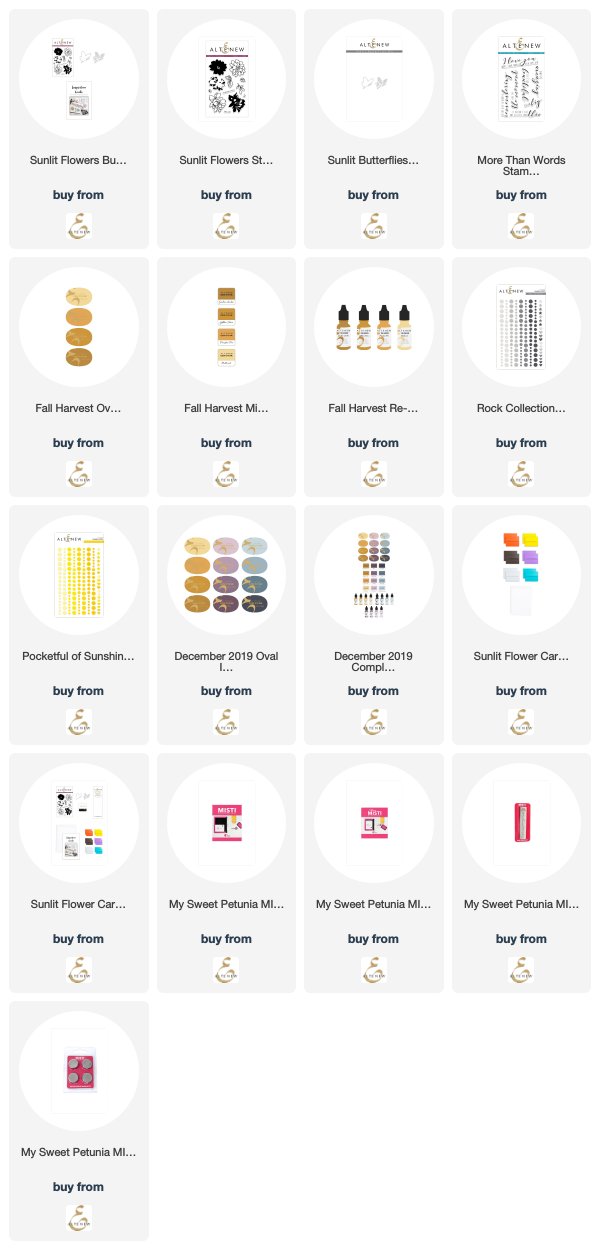 Happy day!