I have a set of vintage jars that came from my grandmother's house.  They are these fantastic blue glass jars and they are giant.  I absolutely love them.
My card today was inspired by those jars and by this week's Atlantic Hearts Sketch Challenge.
As soon as I saw the card sketch, I knew that I wanted to use some bugs flying out of this fantastic little layered jar stamp set from Sunny Studio Stamps.
This is a fun little layered jar and I've used two Altenew inks.  I stamped the jar layer with the lighter Arctic Ice color and the outline of the jar in a darker blue called Azurite.  I love that Altenew sells their ink pads in sets of 4 shades that layer together so perfectly.  I only used two here, but I've used 3 on the butterfly.
The butterfly and sentiment is from the Altenew Dream Big stamp set and this is a 3 layer stamp set.  I've used Ruby Red for the outline, Frosty Pink for the larger bottom fill color and then Coral Berry for the top layer of detail stamping.
I also used my new We R Memory Keepers All-In-One Tool.  I'm loving this!  I only used the paper cutter, the score board and scoring tool, and the stamp positioner, but there is so much more to this tool.  It is actually on sale at Scrapbook.Com using the link below in my product list.  They have a ton of tools on sale for World Card Making Day, which is Saturday.  I'm loving this tool and I think that it is going to travel with me perfectly when I retire in a few months.  I love a one tool does it all deal.  It makes packing and deciding what to take so much easier!
Here is the Atlantic Hearts Sketch Challenge sketch that I started with:
So many cute images you could use here.  How perfect would some Halloween images be, or even falling leaves?  I love that it can be clean and simple or you can create a fabulous background with layers to give it a fun technique look.
Here is another look at my card:
I've added a little bee and colored it in with some Altenew Artist Markers just for a pop of color.  The bee came from Sunny Studios Sunny Sentiments stamp set.  I added some fantastic lime green polka dot patterned paper for even more color. This is also from Sunny Studios and you will find the link below.
I finished off the card with some gold and silver spritzes to fill in the background.  The flower sequins are from Brutus Monroe.  I've attached those with glue dots.  Those would actually make the card impossible to mail in an envelope.  I could toss it in a box with some other goodies, but those sequins wouldn't survive smooshed in an envelope through a mail machine.  They have quite a bit of dimension and boy, what sparkle!  I love them!
Supply List:
Are you interested in the products I used?  To make them easier for you to find, I have linked them below. (Affiliate disclosure ) Your purchases help keep my blog running at no additional cost to you and I thank you for the support!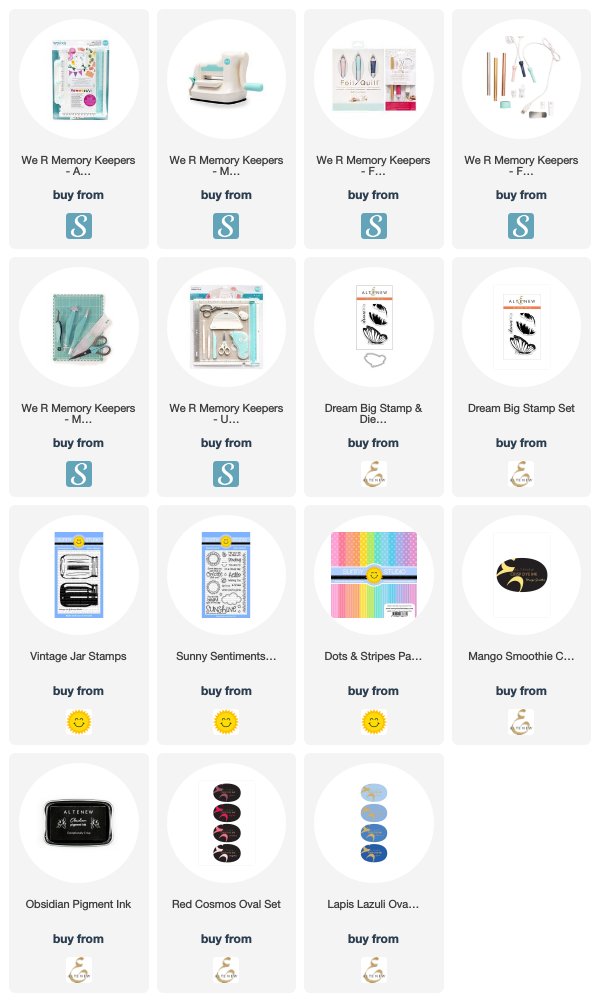 Thank you for stopping by!  Have a fantastic day!