Yay!  A new year means new scrapbook challenges with the Challenge YOUrself Scrapbook challenge!!
This month's challenge is all about teamwork!
I pulled out one of my kits from The Scrap Room to play with today.  It felt so good to scrap today!
My original plan was to do some stamping on my layout, but I found a sketch from Victoria Marie Designs that I wanted to play with.
I used the Bella BLVD You Are My Sunshine portion of the kit to create this layout.  I started with a 5 x12″ piece of the rainbow paper.  I tucked a 1 x 12″ piece of the small striped paper peeking out of the left side.  I added some old pearl colored doilies for my two circle elements.  I cut a 5 x 4″ piece of the rainbow paper and used the back side which had blue clouds.  This served as a mat for my photo.
I added a journaling card and tag to add extra room to journal my story.  A simple tab from my stash served as a place to put the date.
I added a few ephemera bits along with some acetate and puffy stickers to finish off the layout!
You can see the fun details I added around my layout.  This is a very CAS layout for me.  Lots of white space and minimal embellishments!
I used some alpha stickers to create my title.  This layout documents the steps my husband and I installed so we can easily go from the patio seawall to the dock below.
I learned early in my marriage (like week #1) that my husband hates to put things together.  So for the last 37 years, I always put the stuff together and he then tightens all the nuts and bolts when I'm done.
That's teamwork!  I make sure that it is put together correctly and he makes sure it is sturdy!
I have been finishing off my layouts with some enamel dots lately.  I love enamel dots on scrapbook layouts!  They add just a nice little extra touch!
The challenge lasts an entire month!  You have until February 4th to add your layout to the linky and join the challenge.  There are several prizes given out each month.  They are always nice paper packs or collection kits.  Plus you will get lots of comments on your post!!  So please do join us!
Supply List
Are you interested in the products I used?  To make them easier for you to find, I have linked them below. (Affiliate disclosure ) As an Amazon Associate I earn from qualifying purchases.  Your purchases help keep my blog running at no additional cost to you and I thank you for the support!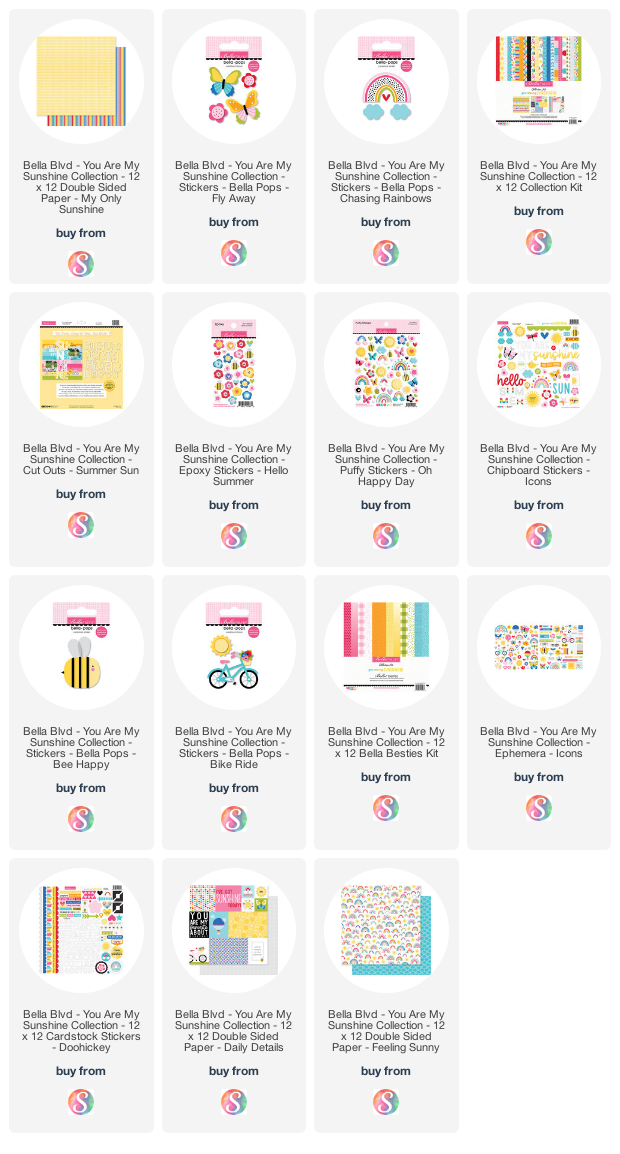 Thanks for stopping by!  Happy New Year!!