There are some little tips that I want to share today to show you how to get realistic looking frosting on your cake and cupcake images.  I also want to share how I got such shiny images today and how I created some dimension in my stenciled images.
I create dimension on my stenciled images by either adding a second, darker ink to just one side of my image or by adding a second layer of the same ink on just one side of an image.
You can see what I mean in the video below:
For my cupcake frosting, the key is leaving some white space.  I've been practicing this and I'm very proud of the white space I left on these cupcake images.  I should have left a touch more, but this is progress for me!
I'm very heavy handed with the dark and medium colors when I use alcohol markers.
I added some crystal effects to create lots of shine on my card today.  The frosting and the ice cream scoops all have this glossy medium.  When you add this, you want to make sure you let your project dry for about an hour before handling the pieces and putting them all together.
The sentiment is stamped in black ink on vellum.  This too needed a good amount of time to dry so it didn't get smudged.
Those are 3 golden nugget tips from me today!  Little touches can add a big difference to your finished projects.
Supply List:
Are you interested in the products I used?  To make them easier for you to find, I have linked them below. (Affiliate disclosure ) As an Amazon Associate I earn from qualifying purchases.  Your purchases help keep my blog running at no additional cost to you and I thank you for the support!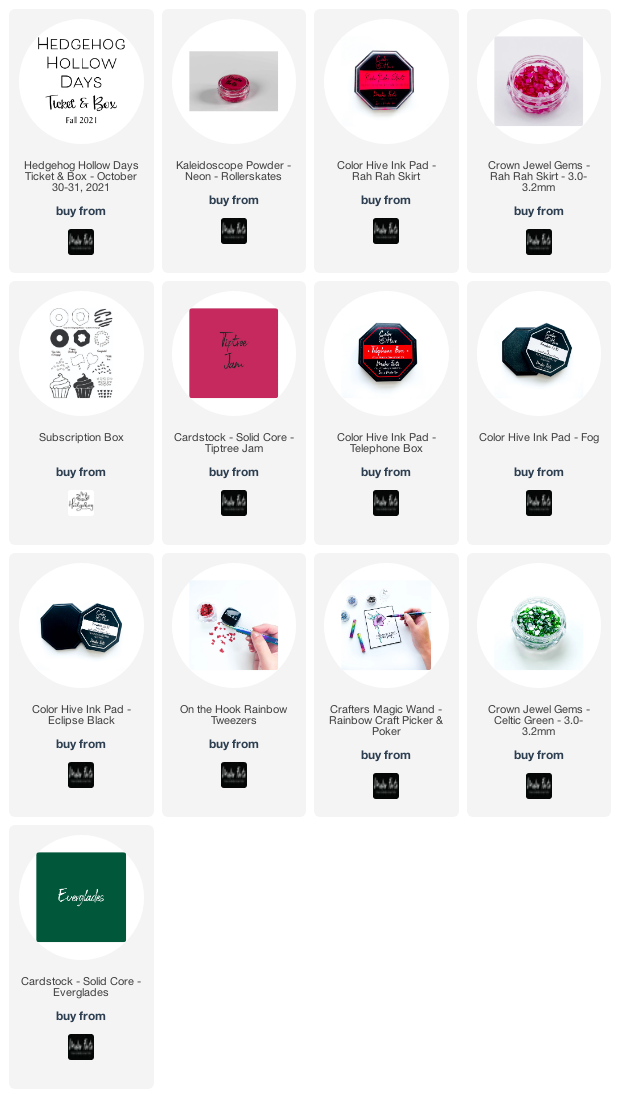 I hope you give these techniques a try.  I have no doubt that you have at least one stamp in your stash that is either a cupcake or cake that you can try out these tips with!
Have a creative day!