A big thank you to Altenew!  Altenew sent exclusive free stamp sets to customers with a nice card and lots of coupon codes.  I finally had time to play  with this gift yesterday and boy, did I have fun!
I used a technique that I learned maybe 18 years ago from my Stampin' Up! demonstrator, Peggy Parpan.  At the time, Stampin' Up! carried a product called Watercolor Wonders that are very much like the distress crayons Ranger has.  I had not done this technique in many years and had not tried it with the distress crayons yet.
The Billowing Blossoms stamp set from Altenew is a perfect set for this technique because it has a solid stamping surface.  When you pick a stamp set from your stash to try this with, choose a solid stamp without a lot of detail for the crayon bits to get stuck in.
I will be honest, I wasn't sure how this was going to turn out after I stamped the first couple of images.  As I filled in the spaces and added some finishing touches and allowed it to dry, I realized that I really liked it!
I decided to add the blue wash around the florals after I completed the card.  The beauty of the distress crayons is that they are permanent once dried so you can add another layer of color without reactivating the first layer.  You just want to be careful not to hit the crayon chunks if you have any.  Those take a while to dry.
I also added some ink splatters in black and white and some of my favorite Studio Katia clear drops.  The sentiment is heat embossed in black and comes from the Dandelion Wishes stamp set from Altenew.
I created a second card with the scrap watercolor piece that I tested out colors on.  For this one I loosely used this week's Paper Craft Crew sketch and added sentiments from Altenew stamps sets called You Are and Many Thanks.  I also used my Altenew Artist markers to add some details to the image.
I added some of Altenew's new enamel dots to this card just for fun.  I haven't used enamel dots in a while and I had forgotten how much I like added the shiny little drops of color to a card.
I did some fussy cutting here.  Those flowers are actually flat, but the marker coloring makes them look curved.  I think I'm definitely improving with my alcohol coloring techniques.  I'm also still embracing the imperfections!
Here is this week's Paper Craft Crew sketch:
My card very loosely follows this sketch, but I will be honest…I didn't have time to remake the card to move the sentiment up next to the florals.  You can always flip a sketch when you are doing a sketch challenge…I just took a couple of extra liberties!  I actually also think the sketch works for the first card as well.  I just spread out the focal element a little more than the sketch shows and I used no layers.
Here is a video I created for the first card:

Supply List
Are you interested in the products I used?  To make them easier for you to find, I have linked them below. (Affiliate disclosure ) Your purchases help keep my blog running at no additional cost to you and I thank you for the support!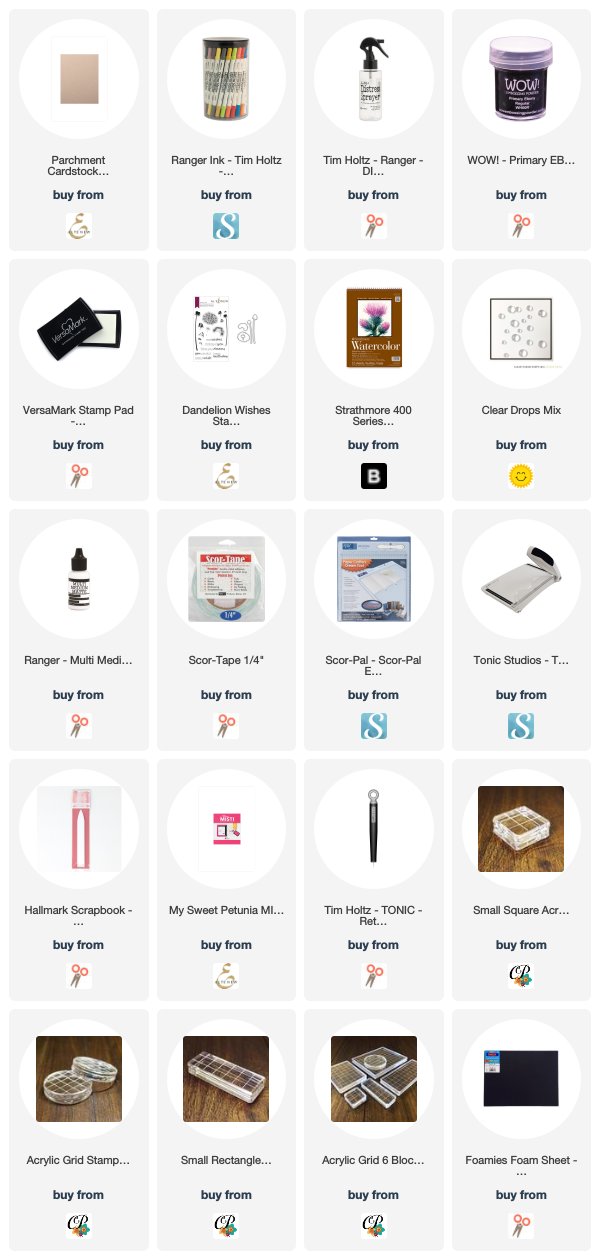 Thank you so much for stopping by!  Happy crafting!