I accidentally fell in love with another stamp company!  Picket Fence Studios.
This wonderful place created the Life Changing Blender Brushes which I decided to try because of the arthritis in my hands.
When I checked out the site, I was delighted to find stamp sets that I loved!
This one is called Have A Cheerful Day:
How cute is this delightful stamp and sentiment?
I colored it in with Copics and I'm embracing the imperfections!
I did a wash around the outside in Catherine Pooler's Mint to Be ink and the washi is some fabulous washi tape from Doodlebug.  Too cute!
My daughter's first knitting project was a scarf that looks exactly like this one.  I colored it in to match the scarf.  I was delighted to watch my daughter relax and knit during Thanksgiving break when we met in the middle at my mother's house.  The three of us had a very relaxing holiday together and Katie knitted away.  The farther along her scarf project went on, the more her knitting improved.
Lucky me!  She gave it to me for Christmas and I gleefully wearing it in this arctic blast of weather we are having.  It makes me so happy to wear it.  I think this may be my all time favorite gift ever!
Supply List:
Are you interested in the products I used?  To make them easier for you to find, I have linked them below. (Affiliate disclosure ) Your purchases help keep my blog running at no additional cost to you and I thank you for the support!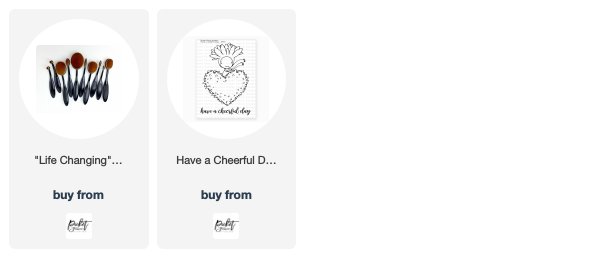 Thank you for stopping by!  Stay warm!