I need to know how you resist buying floral stamps?
Honestly, I must have 2 fridge bin organizers full of floral stamp sets and I can't resist buying new ones!
The one I'm using today is from Trinity Stamps and it is called Blooming Bunch.
It was so relaxing just to  make a card because I felt like it!  I just wanted to color some flowers and I wasn't trying to get a project done for a deadline!  I am one of those people who likes to have things done at least a week before a deadline or it looms over me until it is done. So it was nice not to have a timeline for making this card!
One of the challenges for this card was to find different combinations of greens for the different variety of leaves.
This set is so sweet because it also comes with several small butterfly stamps. I selected one small flying butterfly and I think it's a fun touch!
You can see my coloring process on the video below.  This is essentially a single layer card.  I did add a soft yellow mat behind the floral panel.
The sentiment is from the Maker Forte Simple Sayings Birthday Sentiment sets.  I LOVE these cut apart sentiment sheets.  Sentiments have never been easier.
The sequins are from Pawsome Stamps new Cactus Sequin mix.
Video:
Supply List:
Are you interested in the products I used?  To make them easier for you to find, I have linked them below. (Affiliate disclosure ) As an Amazon Associate I earn from qualifying purchases.  Your purchases help keep my blog running at no additional cost to you and I thank you for the support!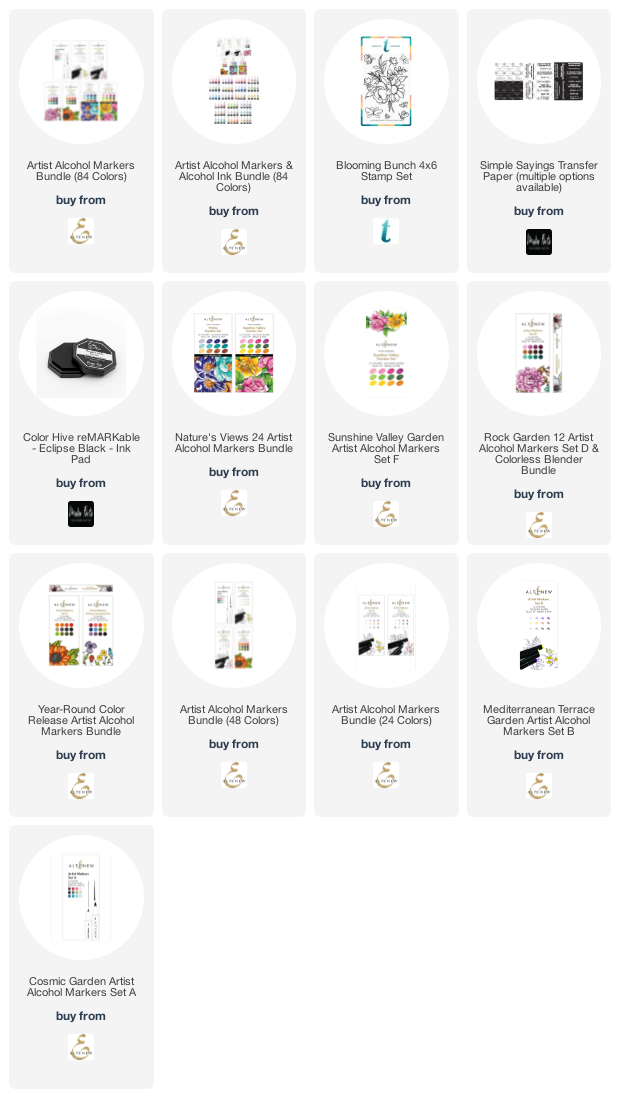 Thank you for stopping by!  I love it when you leave comments to let me know you've stopped by!  What tips do you have for coloring newbies?