The number 1 reader favorite card that I've created for the fall season was a single layer leaf card using some stamp sets from Sunny Studios.
I did some masking, added a drop shadow to create faux dimension, and added some splatter.  Even my sister liked this card and she's critical of everything! (Yes…I went there dear sister of mine.)  Lots of people ordered the stamp sets that I used here and that is fun.
I opened an email from Sunny Studios the other day to see that they had done a post titled: "Sunny Saturday Share:  Fall Themed and Everyday Customer Cards".  I was scrolling through the pretty cards and there was my card!  I used their Beautiful Autumn and Autumn Greetings stamp sets.  I was super excited to be one of the featured cards on this companies blog.  As you scroll through the other customer cards,  you can see the cute little stamp sets that they have there and the cards are simply fun.
Another one of my favorites from this company is the new Eskimo Kisses stamp and die set.  I created a card that I shared as a Guest Designer at The Hedgehog Hollow:
One of the reasons I love this stamp company is that they have smaller stamp sets like these with coordinating dies that are affordable ($4.99 for the stamp set.)  I can make a huge variety of cards with these little stamp sets using a whole bunch of techniques.  You don't need to spend a huge amount on stamp sets to get a nice little set that will serve you through the season.
Although, I must confess that I have a hard time controlling myself when it comes to purchasing stamp sets.  **Sigh**
I have videos on my YouTube Channel for these cards, so make sure you stop by and subscribe to my YouTube channel!
Here are links to the stamps that I used from Sunny Studio:
Are you interested in the products I used?  To make them easier for you to find, I have linked them below. (Affiliate disclosure ) Your purchases help keep my blog running at no additional cost to you and I thank you for the support!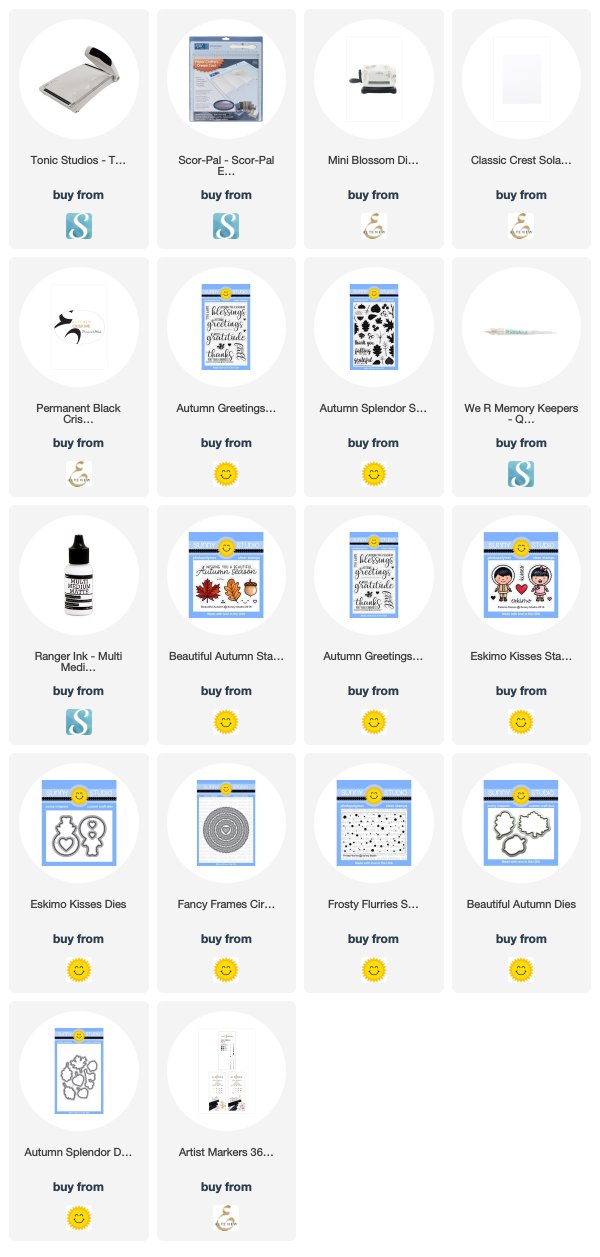 Thank you for stopping by!  Have a fabulous day!