The new challenge at the Scrapping 4 Fun Challenge is an Anything Goes Challenge with a Get Well Soon Theme.
I decided not to make a card for this challenge.  Instead I made a little goodie bag that I can use to add a little something for someone who is feeling under the weather.  So many people are feeling isolated or seriously depressed these days with everything going on and it seemed like a great idea to pull some stuff out of my stash so I could create a little gift to send to a friend that I know is feeling this way.
We have two sponsors for this challenge.  The first is Polka Doodles which is a huge craft store in the UK with a ton of great products.  They also have amazing digital images!!  The image that I am using today is from Polka Doodles online shop.
The second sponsor for this challenge is Di's Digi Stamps which has amazing digital images.
Phew…now that all the announcements are over, let me share my project!
How cute is this little gnome couple?  This is the Gnome Much Love digital stamp from Polka Doodles.  I colored it in using Copic Colors and I will share the combinations below.  I cut it out using my Brother Scan-n-Cut machine.  Best invention ever!!
The little gift bag was created from my Lawn Fawn Gift Bag die and it made this so easy to create.  I just die cut two pieces of the patterned paper which has been sitting in my stash for at least 7 years.  It was a simple matter of adding some adhesive to 5 tabs and putting the two pieces together.  I added my gnome couple to the front of the bag with some foam tape.
I created the little tag from Catherine Pooler's Thoughtful Phrases stamp set and a tag die set from Sunny Studio Stamps.  The ribbon is a ribbon I had in my stash…again, for YEARS!  I used a heart punch to create some hearts and colored them with my Copics so I could attach them to the gift tag and it would coordinate with the little gnomes.
This is a good close up view of those little gnomes.  I had a lot of fun coloring them in fall colors.  I just think they are the sweetest!!
Copic Color Combinations:
Male Gnome:  Hat BG 78,75,72, 11, 13, 23, 32  Coat: E47,35,33,
Female Gnome: Hat and Bow: YR 16,15,14,12  Coat: YR 23, 21  Y 35,
Skin: E04,00,11,13
Hearts: R59,27,24,22
Hair and Beard: W1,3,5
Shoes: W9,7,5,3
Supplies Used:
Are you interested in the products I used?  To make them easier for you to find, I have linked them below. (Affiliate disclosure ) Your purchases help keep my blog running at no additional cost to you and I thank you for the support!
The digital stamp that I used today was provided by Polka Doodle Stamps.  The rest of the supplies I personally purchased!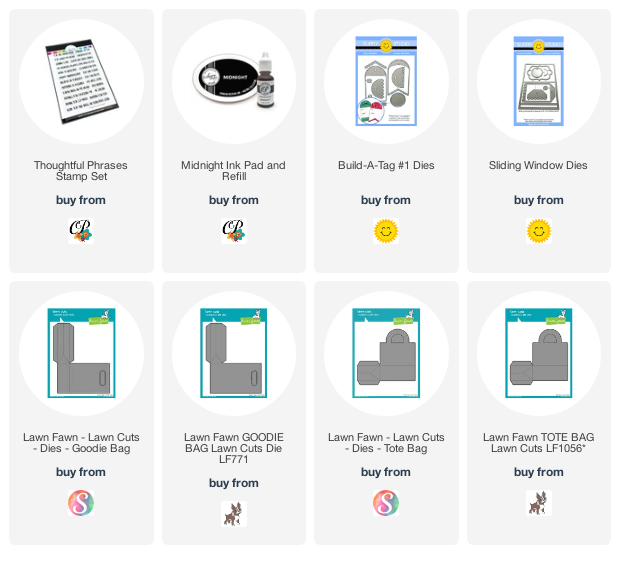 Thank you so much for stopping by!!  Be well friends and have a creative day!