Do you ever have days where you feel like creating but want it just to be quick and easy?
One tip I have…create a speedy scrapbook layout with pocket pages, digital products you can download and print, and add some goodies from your stash!
I had some fun today using more of the Traci Reed Designs digital products.  I am using a couple of the freebies that I got from her blog and I am using more of the Indoorsy Collection and a couple pieces that I love from the Time To Thrive Collection.
The Scrap Happy LOAD Challenge for today's layout had a story prompt about an event or decision that changed the course of our life and the technique prompt was a mistake on your page.  Now I can't make an intentional mistake, because that isn't a mistake.  That did happen organically…because I'm just not perfect.
You know that my motto is to embrace the imperfections!
I created this layout using two of the free 3 x 4″ pocket cards and a piece of that fabulous paper from the Indoorsy collection. I used one of the pocket cards to create a "Dog Door" style interactive element for the page.  I added some of the leftover paper and an arrow clip from my stash.  I also added some cherry red cardstock behind the top photo and some Washi tape on the top pocket card.
My story is of course about my decision to retire at Christmas in December and not complete the school year.  I have spent a ridiculous amount of the last 4 winters and springs sick because I caught every virus that came around and I just didn't think I could spend another winter that sick. (Exceptional timing in hindsight, no?)  I was delighted that one of my former students was hire to replace me and that felt like a huge win!
The top photo is a selfie I took in my classroom two years ago in front of the college banners.  My classroom was filled with college banners that students had given me.  I LOVE those banners and I'm so proud of my students.
The bottom photo is me relaxing on my porch in Florida in February.  Not sick!  Relaxed and healthy!  Livin' the life!
This is the inside of the flap which I attached to the outside of the pocket.  You can see other elements from the collection here as well as a sentiment strip from my stash.  I used the space to do some journaling.
This will actually be the first of the 3 pages that I made today.  I included a Thicker for a title on that fantastic 4 x 6″ journaling box.  You can see all the elements: the label, the floral, the sentiment and of course the 3 x4″ pocket card.  I added one sentiment strip from my stash and more cherry cardstock.
I just couldn't resist these two pocket cards and I loved the bling button that I added to the outside of the top pocket.  That is from the Time to Thrive collection.
So quick and easy to create layouts and tell your story this way.
I actually like to create hybrid albums.  By hybrid album, I mean a 6 x8″ album with some pocket pages and some 6 x 8″ traditional layouts.  Now I'm finding myself adding digital products to both my pocket pages and my traditional pages.  I think that makes it hybrid in a new way!
Here is my Process Video for creating these pocket pages today:
Here is a link to the Traci Reed Designs: http://tracireed.com.
That is not an affiliate link, I'm simply sharing what I love and what I'm having a fun experience with.
Supply list:
Are you interested in the products I used?  To make them easier for you to find, I have linked them below. (Affiliate disclosure ) Your purchases help keep my blog running at no additional cost to you and I thank you for the support!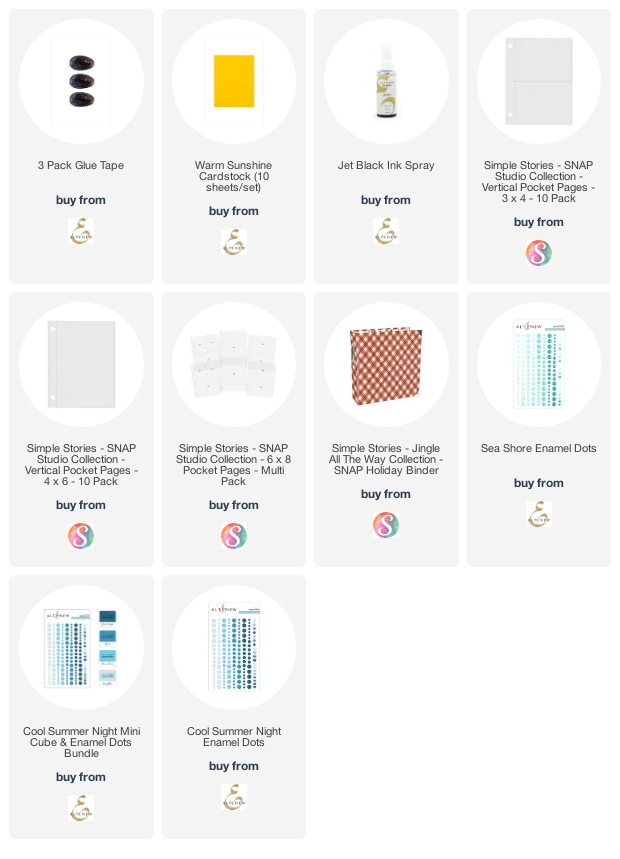 Once again, thank you for stopping by!  I hope you are enjoying your creative projects as much as I'm enjoying mine.  They are certainly filling my days and I'm excited to get up every single day to create the next project!!