I love making fall cards!  The colors and images always make my heart sing.
I came home exhausted from work today and fell asleep.  I was awakened by the phone after only a 15 minute snooze.  It left me groggy and out of sorts.
Needless to say, I wasn't feeling creative.
Yet, once I got started I realized that being creative and coloring with the alcohol markers was EXACTLY what I needed to turn my brain off from the day.
I hope you are finding time in your day for some down time to step away from all the responsibilities and expectations.
I have a fall card to share with you using Concord & 9th's August release.
This is the Autumn Harvest stamp and die set and the Woven Plaid background.  I just love the combination of elements here!
I've used my Catherine Pooler inks and my Altenew Alcohol Markers and they worked so well together!
For the background, I plopped 3 different ink pads down using Sauna yellow, Mandarin Spice Orange and Eucalyptus green.  I then used a blender brush to soften the edges between the colors before stamping it onto a piece of card stock and cutting it out with my STAX Circle dies from MFT stamps.
I combined two sketches this week.  The first is from Atlantic Hearts Sketch Challenge.  I love how clean and simple the card feels.
I chose to leave all my background layers white to keep it clean and simple.  I felt that I had a lot of elements in the card and I didn't want to distract from the focal images.
I also used the Paper Craft Crew sketch for this week.
I left a few details out of this sketch.  You can see that I did not use the 3 sentiment strips and I used only a portion of the longer strip as my sentiment.
I love using card sketches when I'm feeling a little tired or not quite as creative as I would like to feel.  It gives me a starting point and I like to make the sketch my own by adding or deleting details to work for the idea I have in my head after looking at the sketch.
Supplies:
Are you interested in the products I used?  To make them easier for you to find, I have linked them below. (Affiliate disclosure ) Your purchases help keep my blog running at no additional cost to you and I thank you for the support!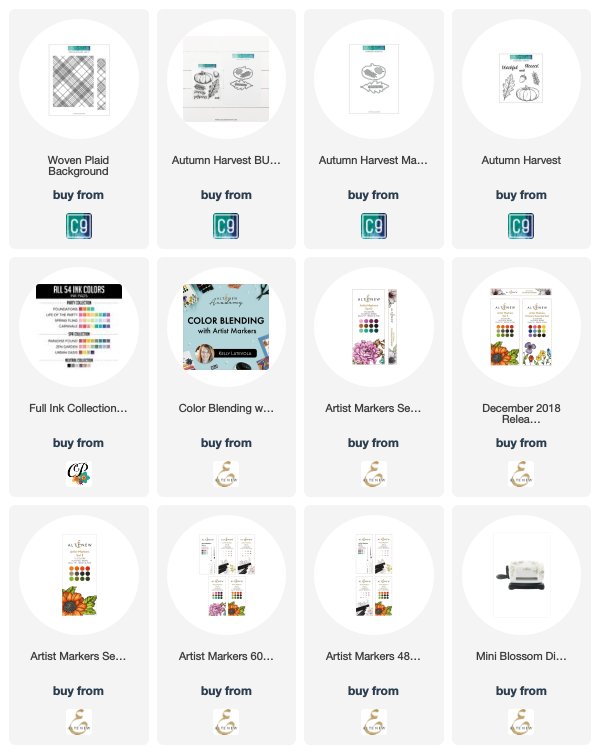 Thank you for dropping by!