I have been loving all the new goodies that Catherine Pooler has been coming out with.  I honestly thought that I was showing a tremendous amount of self control when I placed my order last week with her new release.
I really wanted to purchase that whole bundle, but I selected just a couple of things including her new ink colors!
I was still shocked by the total in the end.
I really thought I was controlling myself.
I've used one of the new ink colors on this card.  The Rouge is so pretty!  It's a great addition to her line.  I absolutely adore her ink pads.
I LOVE the foam pads.  They are always juicy and they give excellent coverage.
I've actually used my Picket Fence blending brushes here to create a strip of card stock to match the flower I created from her Canvo Collection with the Just Wonderful Floral Stamp and Die Set.
I spritzed them with water from my mister bottle and I always love the affect that gives with these inks.
The background is stamped from CP's Take Courage Stamp Set.  I used the Antique Linen Distress Oxide for a more subtle background and then gave it that bright pop of rouge.
I added some gray highlights on the flower with my Altenew alcohol markers to give the flower some depth.
I used the vellum to keep the card from feeling too heavy with layers, but I'm super unhappy that my glue shows through.  I put small dabs on, but I wasn't careful when I placed it down and you can really see that glue.  I was trying to keep it under the letters to hide it.  It should dry clear, but I didn't have time to wait for that to happen before taking the pictures.
The layout is from this week's Atlantic Hearts Sketch Challenge:
I'm combining this with the Paper Craft Crew Challenge for the week, which is a theme challenge:  Celebrations!
I did add a little sparkle on the Altenew die cut hello sentiment and a few sequins always feel like they finish off a project!
Supply List:
Are you interested in the products I used?  To make them easier for you to find, I have linked them below. (Affiliate disclosure ) Your purchases help keep my blog running at no additional cost to you and I thank you for the support!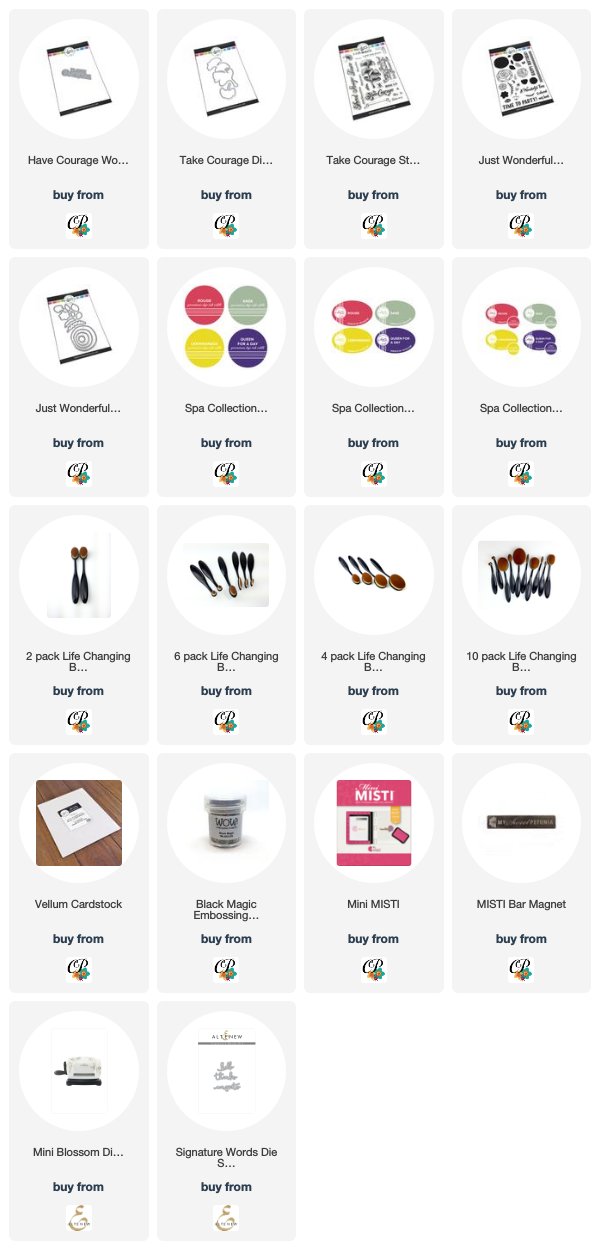 Thank you so much for stopping by today!  I'm hoping to have more time to post now that my students have all taken their big tests, my daughter had her surgery and finished her dissertation, and my son moved to Ohio.  A lot has been happening around here!  It is a hopping place.
I'm hoping that it slows down and that I can find time to be creative!