The Challenge YOUrself March Scrapbook Challenge is all about POLKA DOTS!
I have a ton of actual polka dot patterned paper in all colors, but I was really in the mood for a mixed media project and I just got some new 49th & Market scrapbook papers that are actually AMAZING!!  Plus, I got not 1, but 2 layered embellishment sets just to see what they are like.  OMG!  Also AMAZING!  These are beautiful vintage-esque papers and the layered embellishments that are just gorgeous.  The embellishments shine!
The paper, the butterfly and the bubbles are from the 49th & Market collection.  The smaller papers are from Honey Bee Stamps.  I loved how the colors coordinated with the Nuvo Glacier Paste in Sea Sprite. I used the paste to create some polka dots with texture and sparkle.  I used one of my very first Catherine Pooler stencils called Geo Trio. It has 3 different patterns to choose from, so I masked off the patterns I didn't want to use with some nice wide Scotch Post-It Tape.  I used a nice metal spatula to add my paste in a thin layer and set this aside to dry.
I cut the smaller pieces of patterned paper into random sizes that felt proportional to the photo and paper size I used.  This is actually cut to 7 x 8″ for the old Project Life album I'm using for my Ali Edwards One Little Word project for 2020.
I added a couple of Ali Edwards chipboard pieces that had phrases or thoughts that I liked.  Looking at this picture of me with my mother from my college graduation filled me with nostalgia.  I kept thinking about what I would say to my younger self in that moment and I picked out the sentiment strips and the chipboard pieces that conveyed those thoughts.
The floral pieces, butterfly and the dotty bubbles are the 49th & Market embellishments.  They have tremendous dimension and detail.  They look almost hand painted on acetate.  The butterfly even has little wire antennas!
I added some journaling in my own handwriting to mark the date and the event.  I always think that your own handwriting should always be part of the layout.  Why else do we save handwritten cards and letters.  When those people are no longer with us, it's not just their words that bring back strong feelings…the handwriting does as well.  At least it does for me.
This is a closer view of the embellishments and the sentiment strips.  These sentiment strips are from Tim Holtz.  He has fantastic pads of words and sentiments that sometimes say exactly what I want to say and save me the trouble of stamping and cutting a tiny sentiment strip!  They also have adhesive on the back, so WIN-WIN!
Join us in this month's scrapbook challenge at Challenge YOUrself.  The only "rule" is that you have to be in the photo!
I keep wondering why I have not scrapbooked that photo before now?!  Graduating from college is a big moment and I left it in a box…filed nicely, but still in a box!
Supply List (Affiliate links used at no additional cost to you!)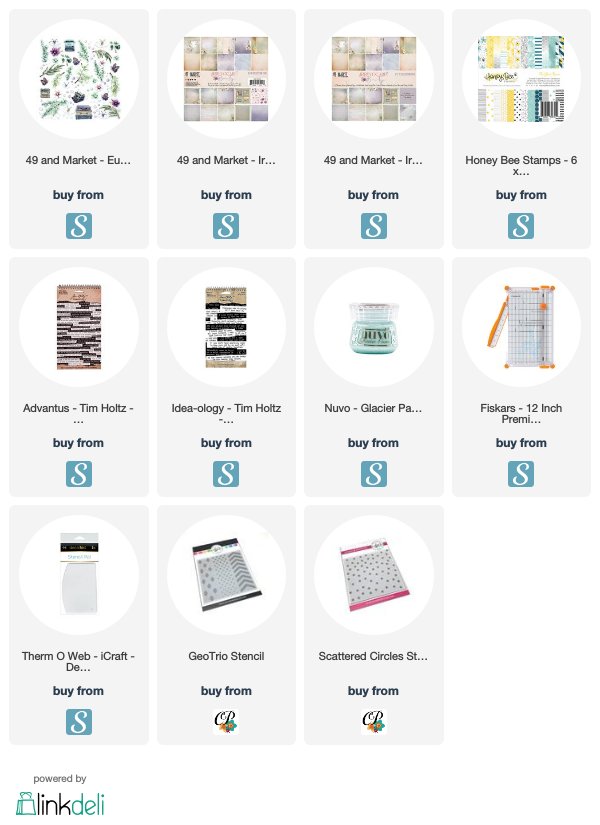 Thank you for stopping by!  Have a crafty day!