Do you have a tin full of washi tape that you almost never use?
Ask a crafter what they have too much of and they will tell you that they have too much patterned paper and too much washi tape!
This week's Atlantic Hearts Sketch Challenge is the perfect sketch to use both your patterned paper scraps and your washi tape.
I've used a lot of Altenew products here!  I used the Gold Splash Blush Wide Washi, Gold Mirror card stock, Wish Big stamp and die set.  I've also used the Antique Gold and Black embossing powder.  I'm not sure where I got the black and gold polka dot washi or the gold beads.
The wide washi tape makes a perfect background very quickly.  I pulled out some scraps of the gold mirror paper and very carefully heat embossed the sentiment from the Delicate Bouquet stamp set.  I also used the alcohol markers to color the back of the vellum after I heat embossed the gold butterfly outline.  You can color vellum with alcohol markers, but you need to color the back of the image and give it time to dry.
Here is the sketch that I started with from this week's Atlantic Hearts Sketch Challenge:
I love this sketch!  This is another keeper for my digital file of sketches for inspiration!
You could use ribbon on this as well instead of washi tape or papers.  So many possibilities!
You can see that I've given the butterfly some dimension and I did create the image first on card stock in black just to anchor the vellum.  I love the look of using vellum as a top layer and giving it a little curl so you can see the bottom layer peeking out below.  It just adds some dimension and interest to the card.
Supply List:
Are you interested in the products I used?  To make them easier for you to find, I have linked them below. (Affiliate disclosure ) Your purchases help keep my blog running at no additional cost to you and I thank you for the support!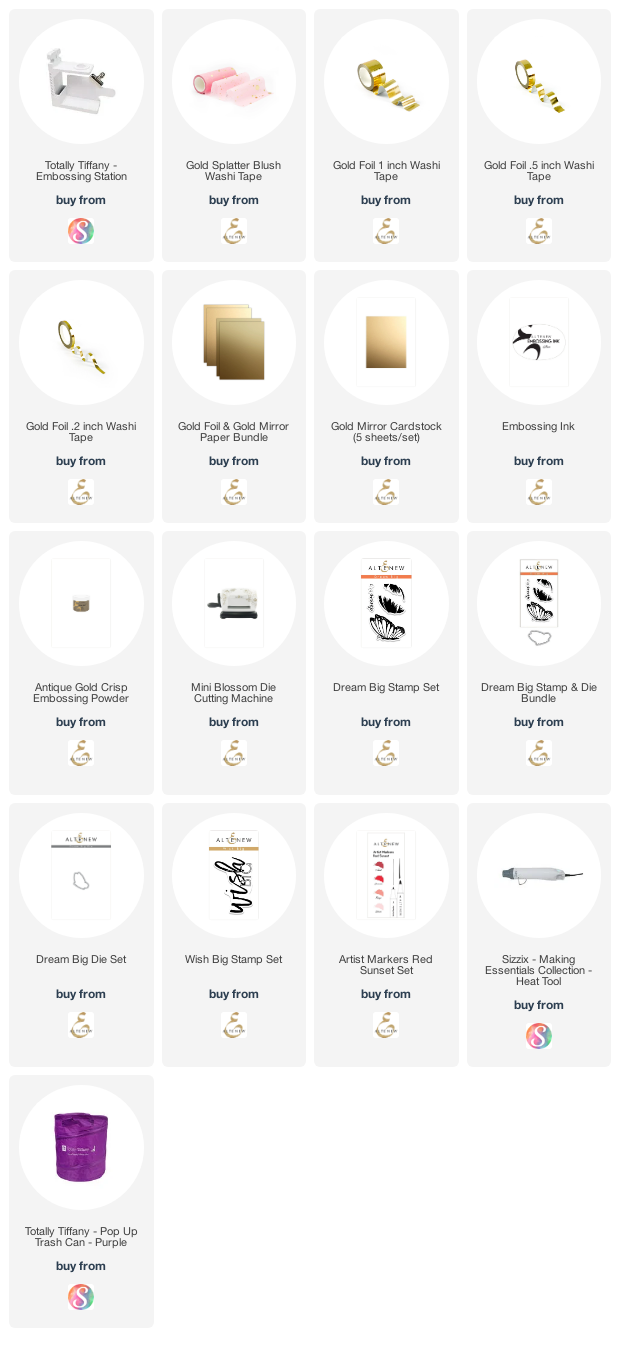 Thank you so much for stopping by!  Make sure you are following me on YouTube to get my Beyond the Basics Technique Videos!  Click on the link below to subscribe and don't forget to click the bell to get notifications every time I post a new video!