Remember that I told you I found a photo file with pictures of my kids from 2005?
This little photo file has given me a really fun excuse to do some scrapbooking!
I'm participating n the Scrap Our Stash Challenge for October.  It's a pick your side challenge.  They actually have two sketches you can choose from and both are fabulous.
I may have overdone the splatters a tad!  I just love all the bright colors in the papers that I picked.  Who doesn't have a ton of beautiful patterned paper in their stash?  This is a perfect challenge for me to participate in.  Scrapbooking is actually where I got started with paper crafting as a Creative Memories demonstrator for many years.
Now my scrapbook pages tend to be mixed media creations because I can't seem to just stop at papers, stickers, and embellishments.  I need to add some paint, ink, stamping, or a fun medium or two!
Here is the sketch challenge from Scrap Our Stash:
My plan is to create a second layout with the other sketch.  I usually create two coordinating pages so they face each other in my scrapbooks.
One of the details that I loved about this challenge was that you had to include twine, a tag, and a tab.  While I use a lot of twine, tags and tabs were fun little details to add.  I had some giant manilla tags that I got for free from Brutus Monroe last year and I used one of those here.   Looking at it now, I wish that I had done a background technique on it.  Alas, I will do that on the other sketch!
I stopped buying 12 x 12″ patterned papers along with scrapbooking kits and premade die cuts and stickers a few years ago.
That is…until Altenew!  They have 3 scrapbooking collections that I love and they often put the kits or parts of them on sale.  Plus, you always get a coupon code, free shipping if you spend over $100, or a freebie if you time it right, so I splurged on the Live Your Dream collection when they came out with it and the amount of goodies that came in the kit is really stretching a long way.
You can see all the patterned papers that coordinate with each other here.  The sketch called for such a nice variety of paper sizes that I just could not resist this sketch.
Such a fun combination and variety of elements and they all coordinate with that pillow sewing project my daughter made in middle school…oh, so long ago.
One tool that I love for scrapbooking is my Tim Holtz mini stapler.  You can't see the staples on this page because I ended up covering them.  Many times, I will leave the staples showing because I love that look.
What I really like to do is to layout my papers and elements and then use the stapler to hold them together so I can get my layout just right.  This has made it so much easier to layer things and still be able to move it around.  Sometimes you get your papers laid out just right and then mess them up when you are moving the other elements around to decide where they will go.  The staple keeps the papers layered just the way you want them.
Supply List:
Are you interested in the products I used? To make them easier for you to find, I have linked them below. (Affiliate disclosure ) Your purchases help keep my blog running at no additional cost to you and I thank you for the support!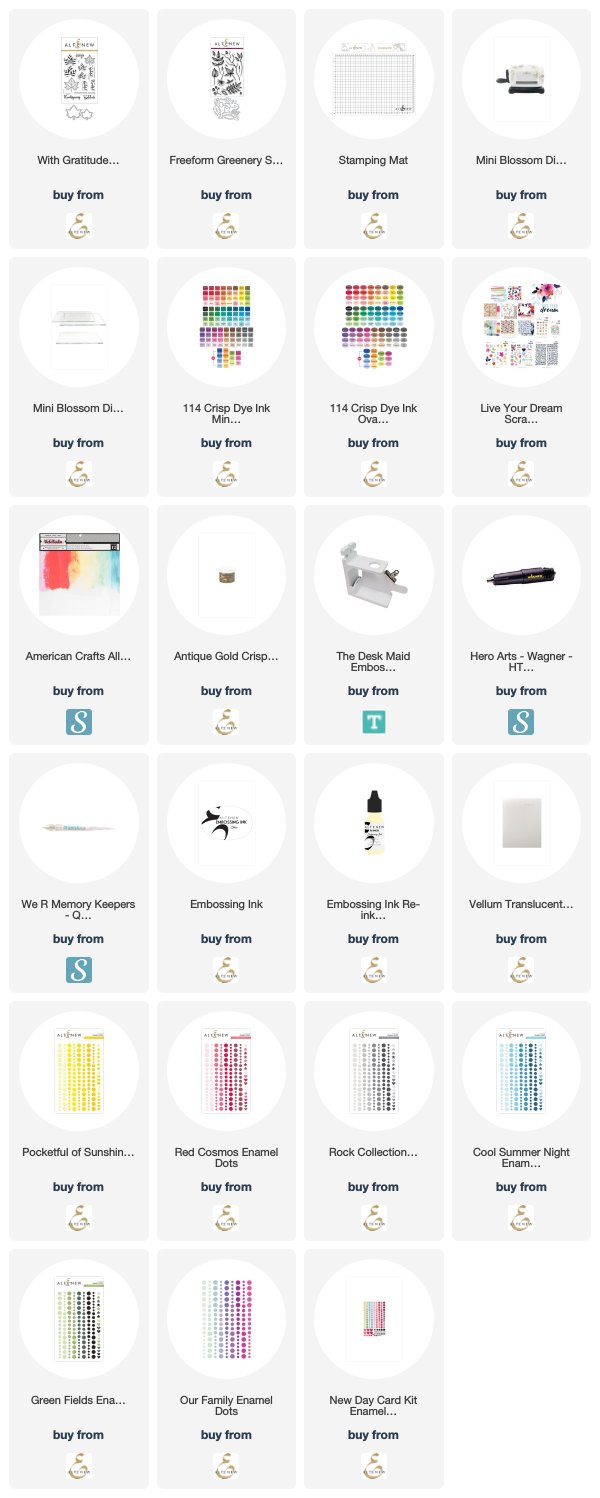 I'm delighted that you stopped by!  I hope you find time to craft today or perhaps just time to enjoy your craft stash!