Sunny Studio has really fun stamp and die sets that have the cutest critters and the most darling kids to color in.  They also have some spectacular 6 x 6″ printed paper stacks to craft with.
I wanted to practice my Copic coloring, so I pulled out one of the Sunny Studio fall release sets called Fall Kiddos.  In addition they released a number of coordinating and stand alone dies, one of which is the Everyday Comic Strip Die.  The number of stamp and die sets in this release was just so much fun.  They also released some of their fabulous papers in fall colors.
I am truly a fall color person.  If you were to visit my house, you would find lots of deep reds and greens with some buttery yellows and soft blues all around.  I don't know why, but the rich jewel tones make my heart sing.
Here is my card:
I LOVE the colors of these papers and the children are just so darling.
I have been endeavoring to color with either my Copics or watercolors in some way or another every single day.  Today I just couldn't resist practicing my faces and hair.  It's just too fun!
I love this Comic Strip die because it allowed me to use a lot of the children that I actually colored in without having to actually build a whole scene on my own.  It made quick work of completing the card.  Plus, I now have frames and squares cut in all of these colors to use for more cards.
The dies lined up beautifully with the stamped images.  The papers are also two sided.  The Argyle pattern is on one side of this particular stack and the wood look is on the other side.  I just picked 5 of the colors in the package to play with today.  There are also a number of fantastic little dies that come with the Comic Strip die that you can cut out and really create cute little scenes with.  I'm saving that for another day.  Today was coloring in faces and hair practice and experimenting.
Supply List:  (Affiliate Links Used)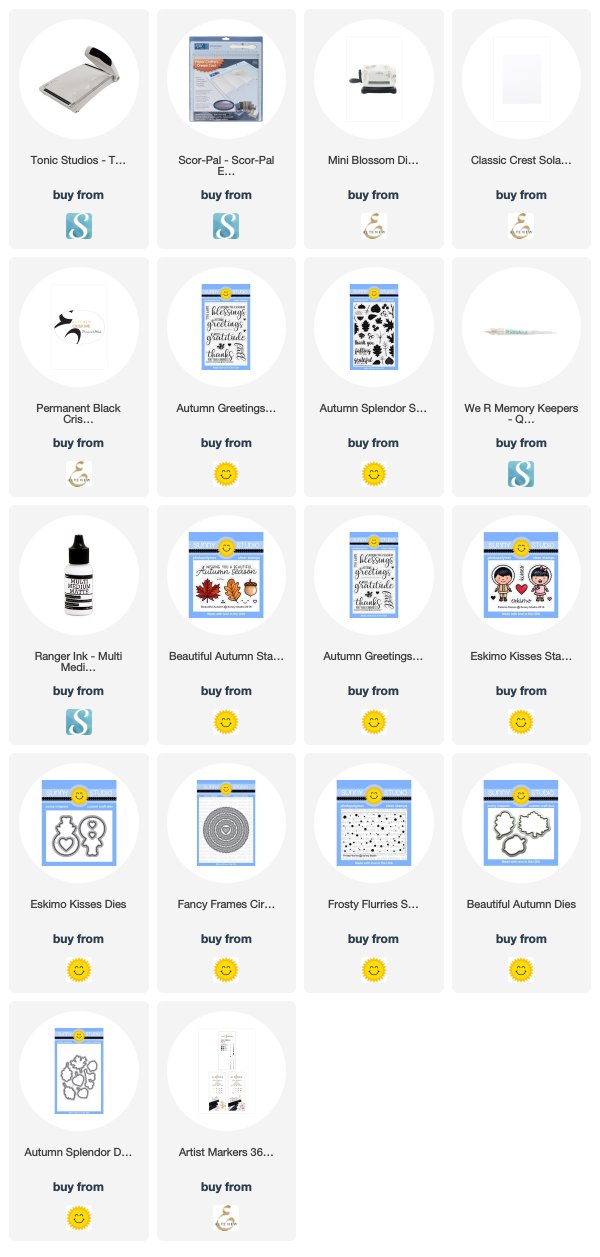 Thank you for stopping by!  Happy crafting!