I have absolutely fallen in love with creating traveler's notebook and mini album layouts to document my days.  I have fallen back in love with memory keeping in an entirely new way!
I have always wanted to keep a journal, but I never last more than a few days with that habit.  Once in college I actually made it through most of a semester keeping a journal, but that was the one and only time I was able to keep it going.
I've been creating traveler's notebook and mini album layouts now for 3 years!  Do I create layouts every day?  No!  I create them every few days unless I'm doing a daily challenge for the month.
I've even participated in some scrapbook daily month-long challenges over the last 3 years.  I'm really enjoying this new hobby.
I am loving the fact that I can document my story in a really creative way that feels good to me.  Writing never felt quite right.  Creating an art journal or a notebook that I can paint, draw, or just glue paper into feels right somehow.
I've even started creating some of my own pocket cards, ephemera, and die cuts to use on my layouts.  This has given me a whole new purpose and use for my inks, stamps, and dies as well.
Look at me using my washi tape on scrap paper to create my own journaling cards!  I also stamped on them as well.
I've used a border stamp to create the decoration at the top of the cards.  I also used border stamps to create strips of decorative papers I can use as borders in my layouts.  I even added some marks with my white gel pen!
I'm using things in my stash to create these goodies and it is saving me money!
If you're wondering how I might use these for a layout…check this out!
Those strips that I made with the sentiment border stamps look great at the top and bottom of my pages.  You can see one of the pocket cards I created was the perfect size for my journaling as well.
Those little bells that I made decorated my page nicely.
I also created an additional card that I tucked behind my photo just to carry that black and white tape to one more spot on my layout.
Video:
Supply List: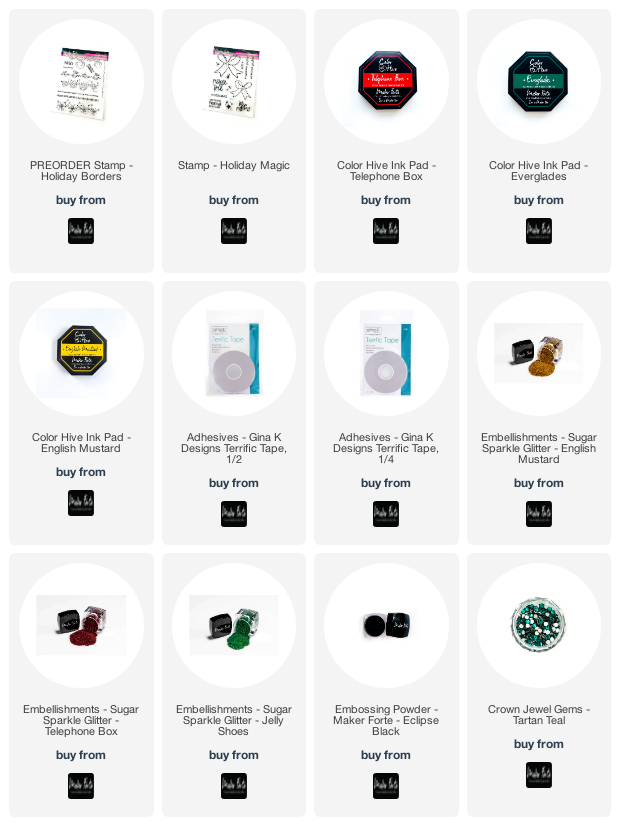 Thank you for stopping by!