You will notice the date of this photo on this scrapbook page in my little journaling note.
2005.  Yep!
I've got some scrapbooking catching up to do.
I found a photo box with some fun pictures of my kids from 2005 and it is going to be fun to walk down memory lane while I scrapbook these!
To get inspired, I am participating in Altenew's October Scrapbook Sketch Challenge.  The layout is fun and the designer's inspiration layout was breathtaking. You can see the sketch as you read through the post.
Here is my layout:
The sketch has a lot of white space around the edges and I really like that.  I love how the layout feels like a wreath around the photo of my son on a cold day way back in the day!  He's 6 feet tall now, so it's always fun to look at pictures from when I was actually taller than him.
The goal was a fall feel with a less traditional fall color scheme.
Aiming for a more masculine feel,  I used this fantastic With Gratitude stamp and die set from Altenew that has a wonderful geometric pattern.
You can see that this page is filled with some greens, some oranges, some purple-reds, some browns, and a couple of yellows.  There are two sizes of leaves in this stamp set and they have 3 layers.  It took a bit of practice stamping a few duds before I got the hang of lining up the layers.  You may find that it is easiest to start with the outline and work from there.
This stamp and die set gets quite a bit of use because there are so many ways to use it.  It can be colored with alcohol markers or watercolors. It also looks pretty with just  the outline or just the outline and one filler color.  It is also so different from all of the other leaf stamp images that are out there that it is just a nice addition to your stamp stash.  It's versatile and looks beautiful heat embossed in a gold or copper color.  This is one of those stamp sets that just stretches your stamping dollars!
This page began with a piece of white 12 x 12″ Vicki Boutin Mixed Media scrapbook paper. If you love adding mixed media to your scrapbook pages, this paper is for you. Adding watercolor wash backgrounds or embossing paste on regular paper can actually warp the paper quite a bit.  This paper is designed to hold extra moisture from different mediums you might want to add.
I've taken a couple of scrapbooking class through Altenew Academy and that made me fall in love with adding more than just stickers and papers on my scrapbook pages.
This page started with a yellow-green watercolor wash with Altenew's Fresh Leaf and Grass Field inks. This is easy to do.  Just squish the ink pad onto your Altenew craft mat, spritz it with water and use a giant round brush to make a messy circle for the base of the layout.
I also added some Warm Sunshine and Autumn Blaze water splotches.  I always love the artsy feel of those colorful spots.
I then created several combinations of colors in both sizes of the leaves and die cut them out.
You can also see that I used the Freeform Greenery set and heat embossed some branch and leaf images in Antique Gold on vellum.  I was inspired by the inspiration piece from the designer to add the embossed velum. It gives that metallic sparkle to the page and it is one more medium to play with as well.
As I was playing with the leaves and greenery, I felt like the page was missing something and it just needed another color.  I actually pulled out my color wheel to decide what color it needed.
You can see that I have a lot of that yellow-green and a lot of that strong Autumn Blaze orange.  As I was playing around with my color wheel, I realized that some blue would work really well.  That is the complementary color to orange and it is an analogous color to green.  Those are combinations that are pleasing to our eye.
I pulled out pieces from the Live Your Dream Scrapbook Kit that Altenew came out with a while ago and found just what I was looking for.  You can see that I have some chipboard pieces and some leafy images along with a journaling box and a title sentiment for my page.  All in blue and just enough that I felt like it balanced the greens and oranges on the page.
You can also see that some twine and some of the Altenew enamel dots in blue and yellow have been added to the page as well.
The final touch was some sparkly Wink of Stella on all the leaves just for fun!
I actually captured the sparkle in a photo for a change!
Here is the Altenew Scrapbook Sketch for October that inspired my layout:
Interestingly, I did not notice that they had color inspirations here also.  I actually tried the pink and coral before I settled on the blue.  The blue just felt like it pulled my colors all together.
I liked this sketch so much that I will be adding it to my digital scrapbook layout file to use as inspiration in the future.
It felt good to sit down and scrapbook for a couple of hours and it always feels good to sit down and just be creative.  That time always seems to give my brain a rest from that list of things to do that is always rolling around in my head.  You know how it is when you have all that stuff to do and you just need a brain break.  Creativity is truly a balm for a busy brain.  Sometimes you actually feel less exhausted after an exhilarating couple of hours of being creative enough to keep your brain occupied so much that it doesn't work for anything else!
Supply list:
Are you interested in the products I used? To make them easier for you to find, I have linked them below. (Affiliate disclosure ) Your purchases help keep my blog running at no additional cost to you and I thank you for the support!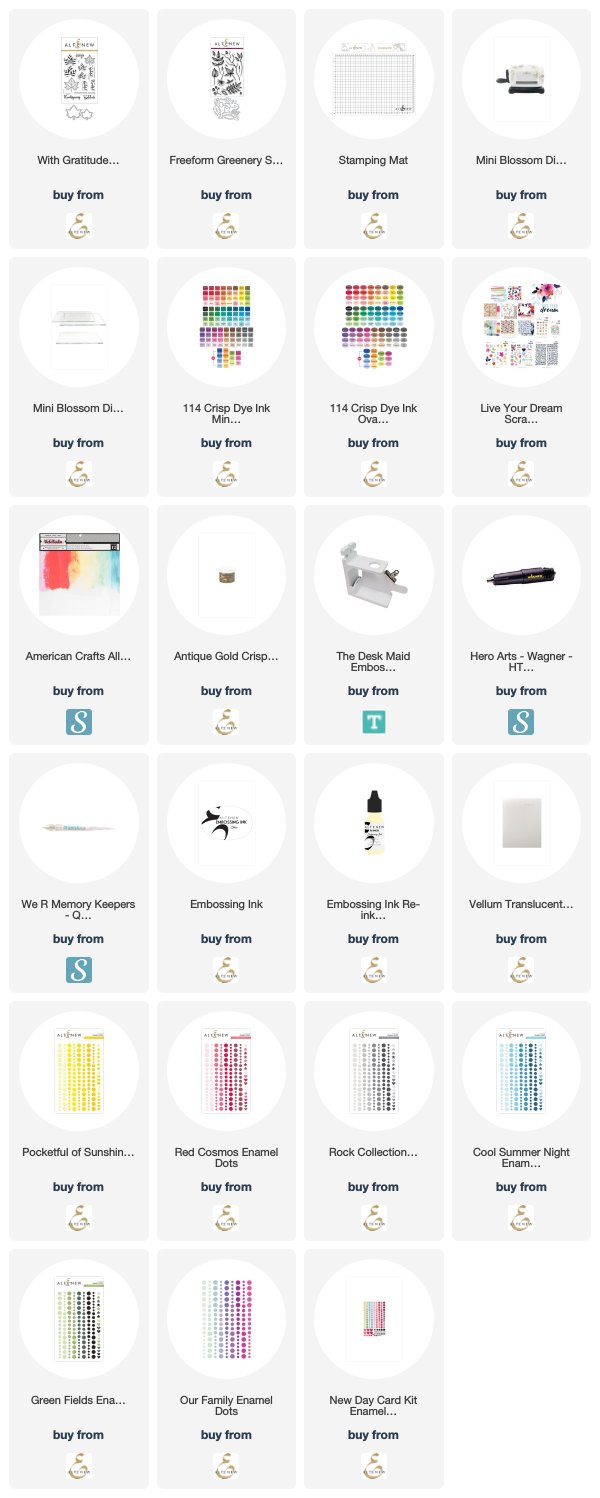 Thank you for dropping by. I would love for you to leave a comment and let me know what you think of the non-traditional fall leaf theme. What mixed media goodies do you like to add to your scrapbook or journaling pages?